Why Choose IPV Connect Services?
IPV Connect is a Fiber-Optic Internet, IPTV, and VOIP service provider. We offer communities (Apartment Complexes, Condo Communities, HOA Organizations, Assisted Living Homes, Retirement Communities, etc…) equipment, installation, service, and maintenance on our internet, television, and phone networks. IPV Connect offers real-time network monitoring at your property for every home or unit, and an in-house customer service department dedicated to efficient troubleshooting!
Fiber-Optic Internet Services
Fiber Internet is our future-proof network infrastructure, and our customers could not be happier with it. It allows IPV Connect to deliver up to a 1GB (1000mbps) lightning-fast data connection to every door in your community. Fiber Internet also gives our Tech Support staff the ability to track the signal to every property and router. The ability to pinpoint exactly where an issue is occurring makes our customer service representatives and technicians both faster and more efficient. This means less downtime, and more care-free streaming!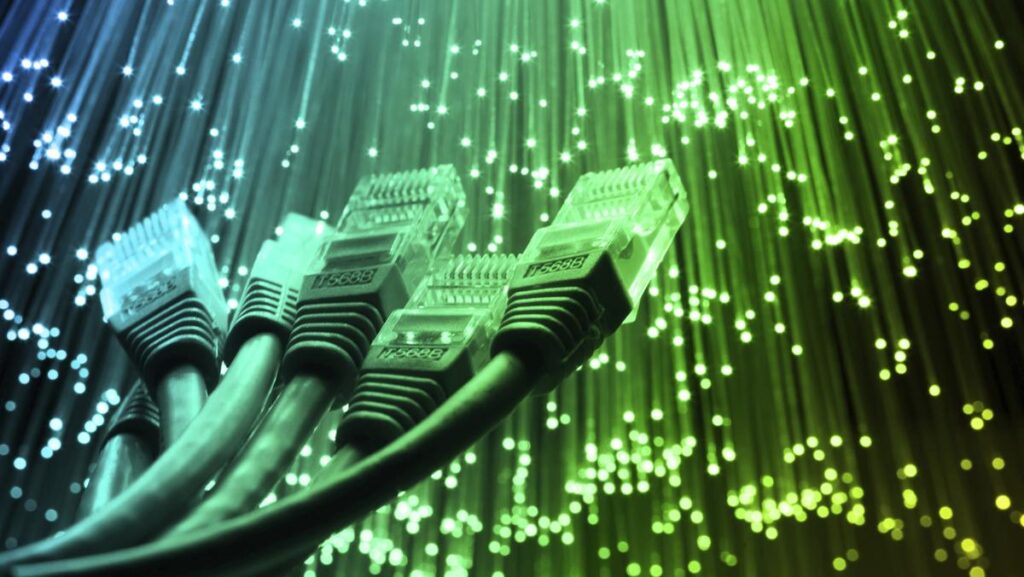 IPTV Equipment and Services
IPTV (Internet Protocol Television) is the delivery of television content over Internet Protocol networks. This is in contrast to delivery through traditional terrestrial, satellite, and cable television formats. Unlike downloaded media, IPTV offers the ability to stream your favorite TV channels, shows, and movies continuously.
You can think of IPTV as a highly-improved version of traditional cable television, through the Internet, but for a fraction of the price. IPV Connect's IPTV services provide 200+ HD channels in addition to both On-Demand Content and the streaming apps you already know and love. With lightning-fast 1 Gig fiber internet, and a receiver no bigger than an oversized wallet, we can deliver more channels, better quality, more features, and greater reliability. All for cheaper than traditional cable and internet pricing!